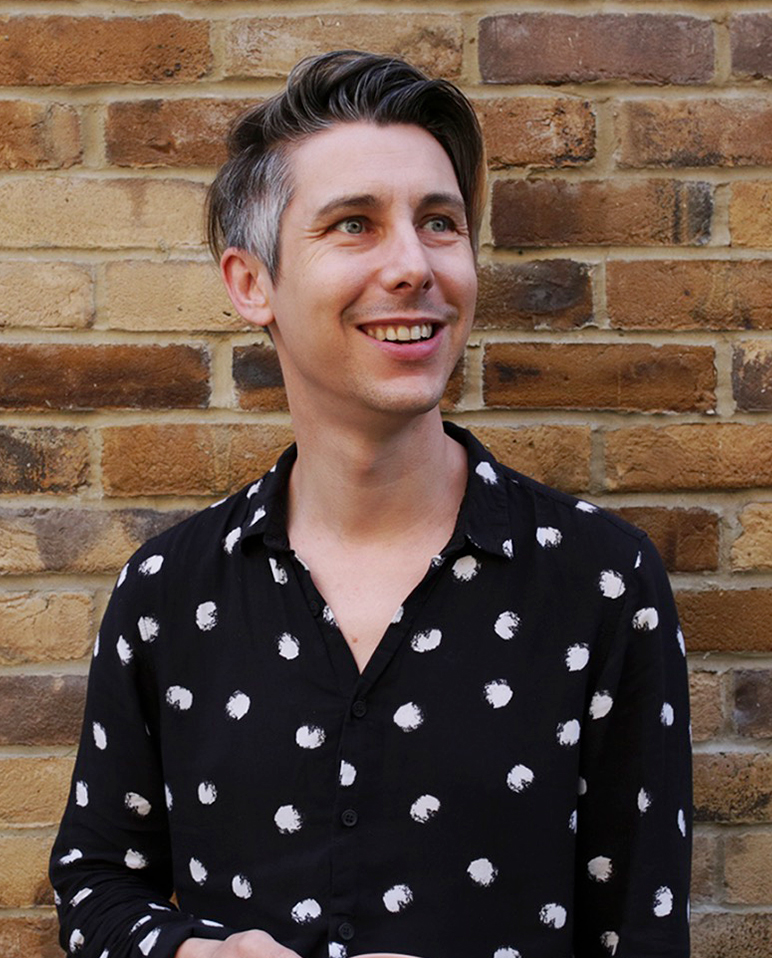 Ben works as Pukka's senior in-house creative – he writes, directs, edits and animates in a variety of different styles. He's especially skilled in bringing a unique and original approach to subjects which may require a bit of a creative spark to find an audience.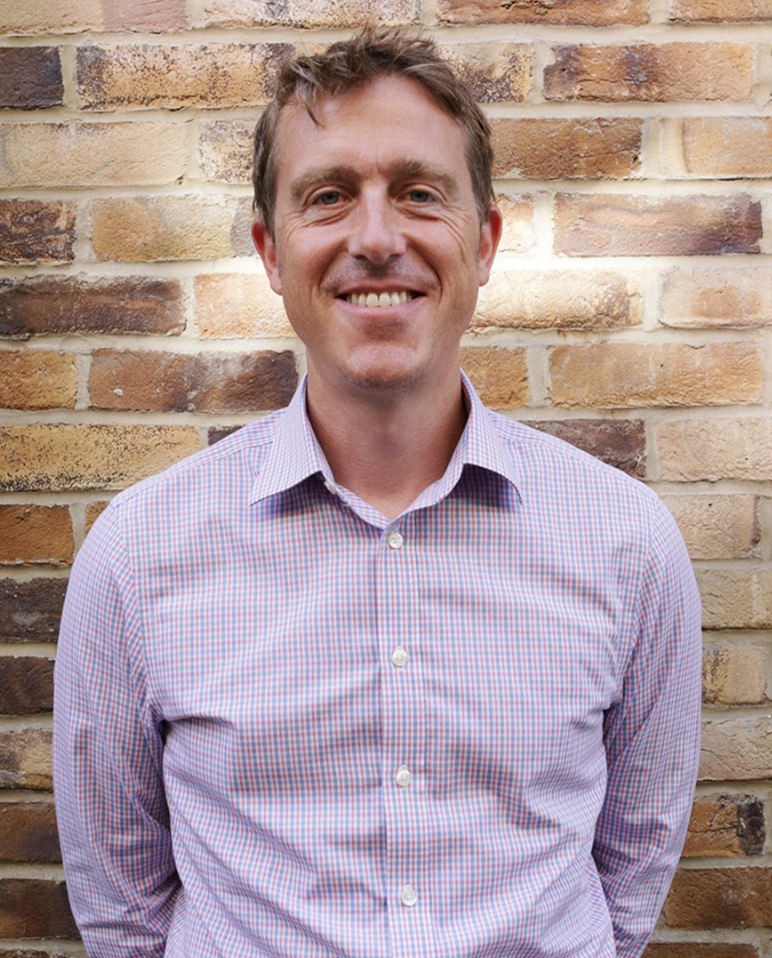 Andrew de Lotbiniere |
Producer
Andrew setup Pukka Films with Paul over 20 years ago.  In that time he's produced a wide-range of award-winning films for a range of clients.  He's also produced a BAFTA-nominated film (Kajaki – the True Story) and built a team of brilliant people at Pukka Films to ensure we continue to deliver high quality work to clients on time, on budget and on message.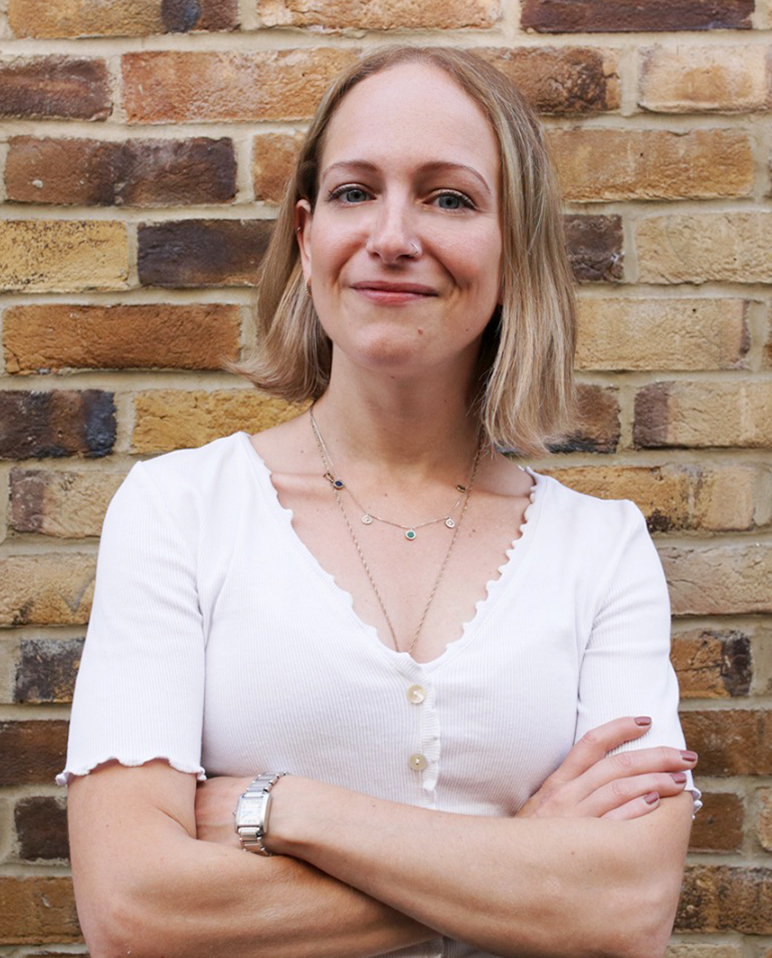 Jo Gewirtz |
Producer & Director
Jo is a producer & director with extensive experience developing and managing content for global organisations. She has travelled the corners of the globe for international shoots big and small, and can reliably be found scanning over budgets and tomorrow's call sheet (with a beer in hand when it's abroad!).
Outside of work, Jo will almost always be found up a climbing wall, whether inside or outdoors, chasing her next PB!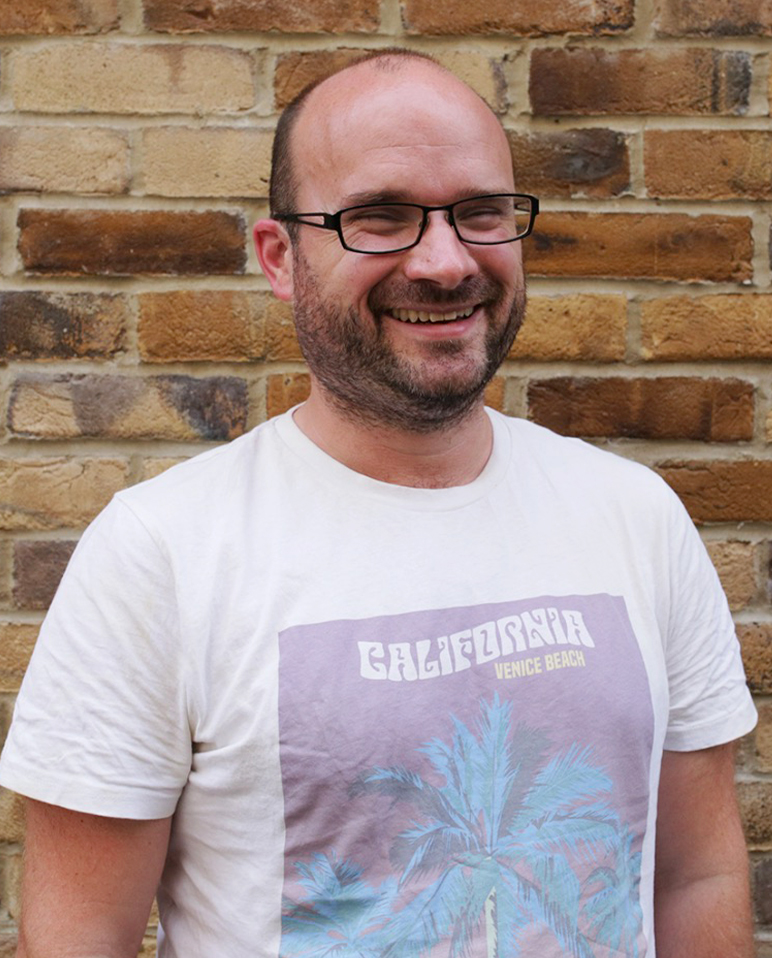 Aubrey Reynolds |
Producer, Director & Writer
Whether working on small crew interview shoots or large stunt laden, support artist heavy productions, Aubrey can always be found with a coke zero in hand, glasses wonky, wondering where he has placed his shot list. 
New dad, Aubrey battles sleep deprivation by singing "Down in the Jungle" on repeat, in his head, constantly. He occasionally gets to read comics (DC over Marvel), go to the cinema and a yearly trek to Glastonbury.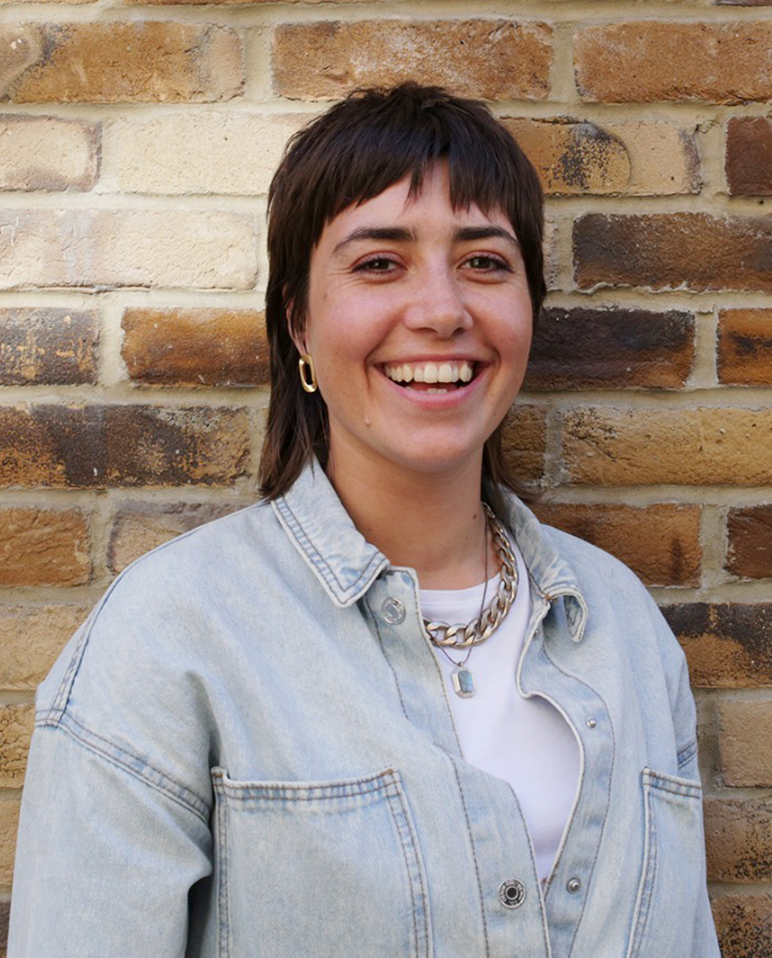 Yasmin Seddon |
Junior Producer
Yasmin is a Junior Producer and Production Manager who loves to be busy, move fast and enjoy life. She has experience on set of commercials and live events expanding her knowledge in different areas of production which she applies today. She loves a challenge, working in a team and creative solutions. 
When she's not in work, she could be doing anything new and totally bonkers!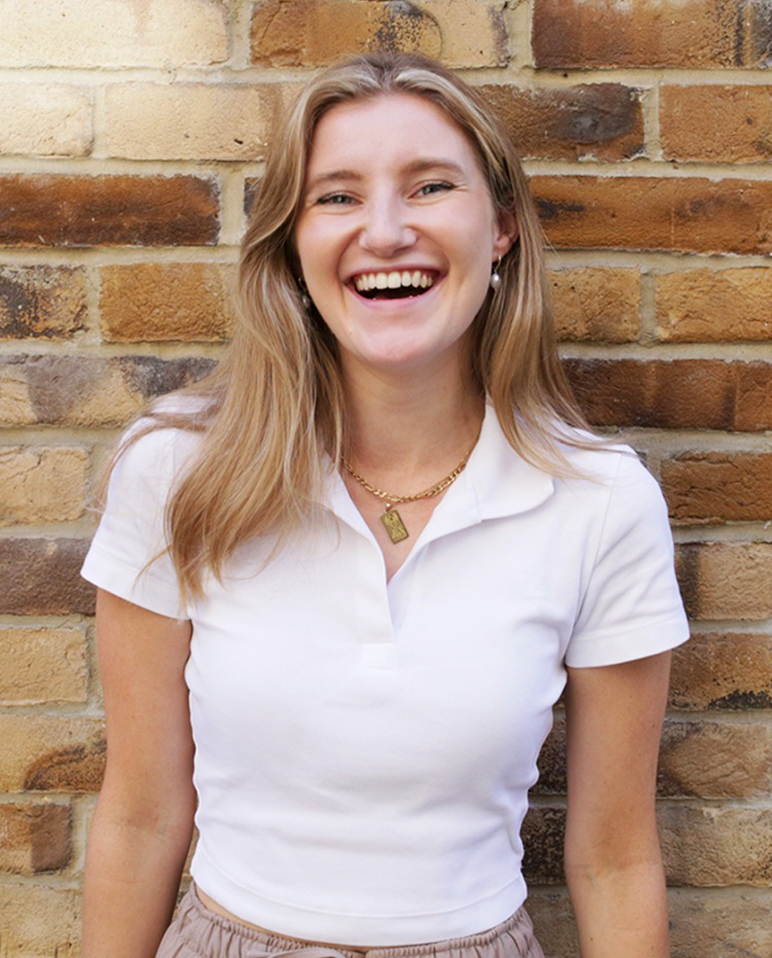 Charlie Larner |
Production Assistant
Working closely with the Pukka producers, Charlie covers everything from office admin to shoot logistics, to liaising with clients and crew, to overseeing the localisation of a project; she's happy to lend a hand wherever it's needed.
Charlie's background in Theatre means her naturally outgoing nature results in blessing the office's ears with whatever song has been stuck in her head, and a keenness to always try something new at least once!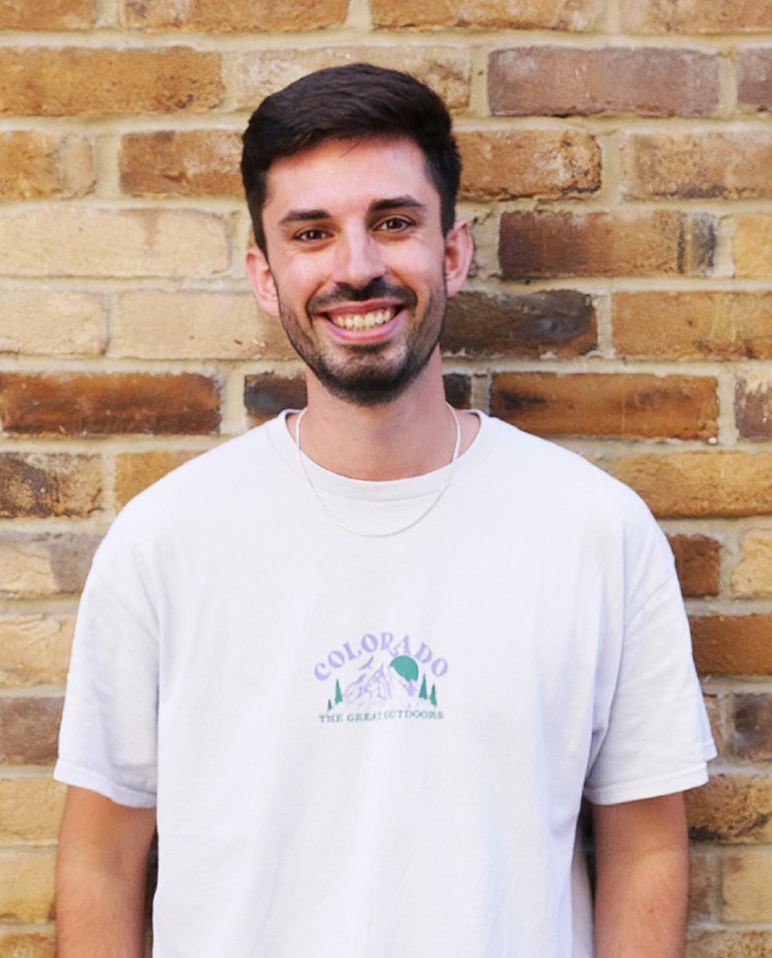 Matt Tisbury |
Post-Production Manager
Working in post-production, Matt is well versed in using multiple edit softwares, and is responsible for how we safely store and manage our assets and outputs. 
When Matt isn't behind a computer, you can find him either hiking the mountains, seeing his favourite artists at gigs & festivals, or spending time with friends down the pub.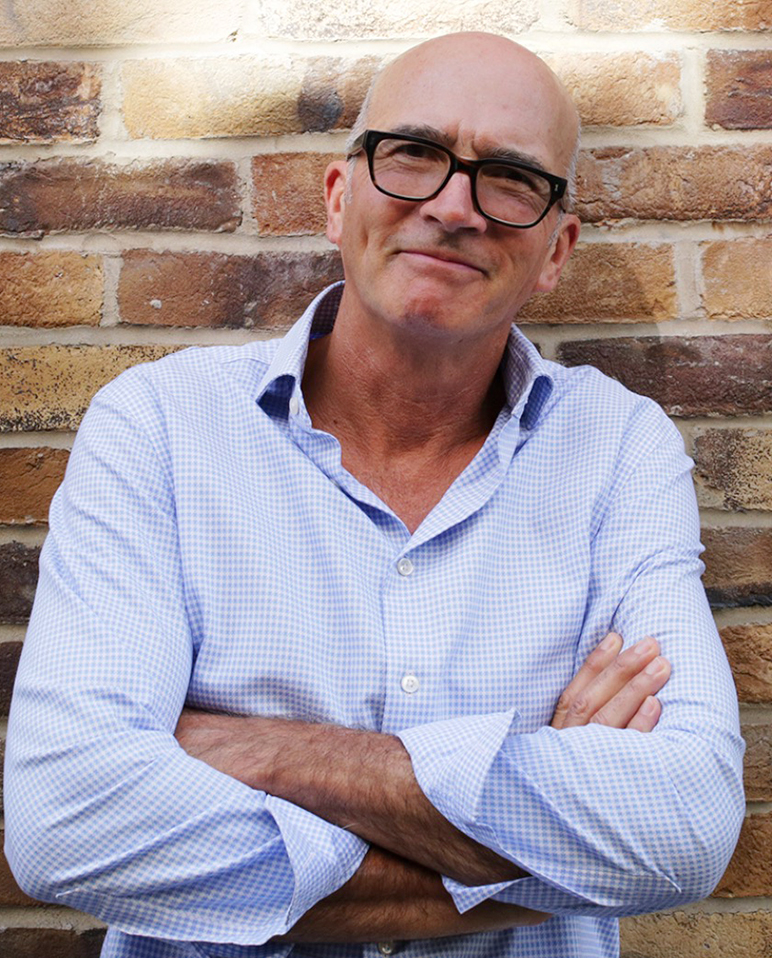 Paul Katis |
Creative Director
Paul is the creative force behind Pukka Films!
Paul likes and encourages spirited debate, whether that be football, politics or technical issues. The list of things he doesn't like ebbs and flows, with one simple constant…(a hint is that he commutes in from Kent).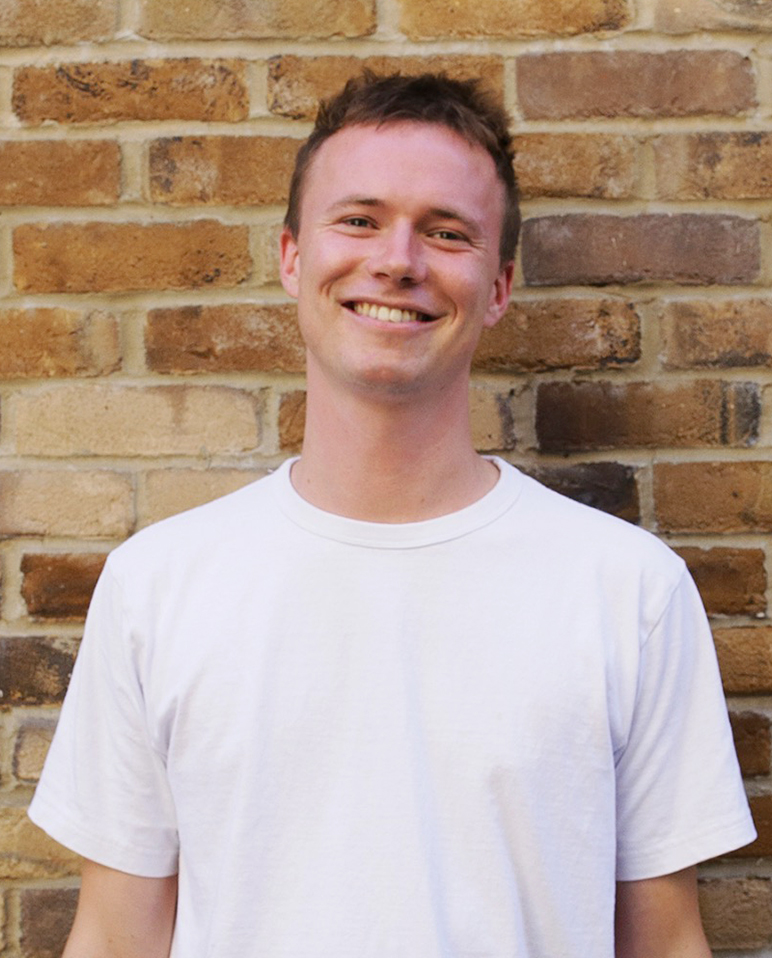 James Wright |
Digital Artist
James is a digital artist primarily focused on 3D computer graphics. With a strong interest in software tools and development, he assists the team in creating custom proprietary solutions to maintain high-quality outcomes within challenging timelines.
Enjoys his food!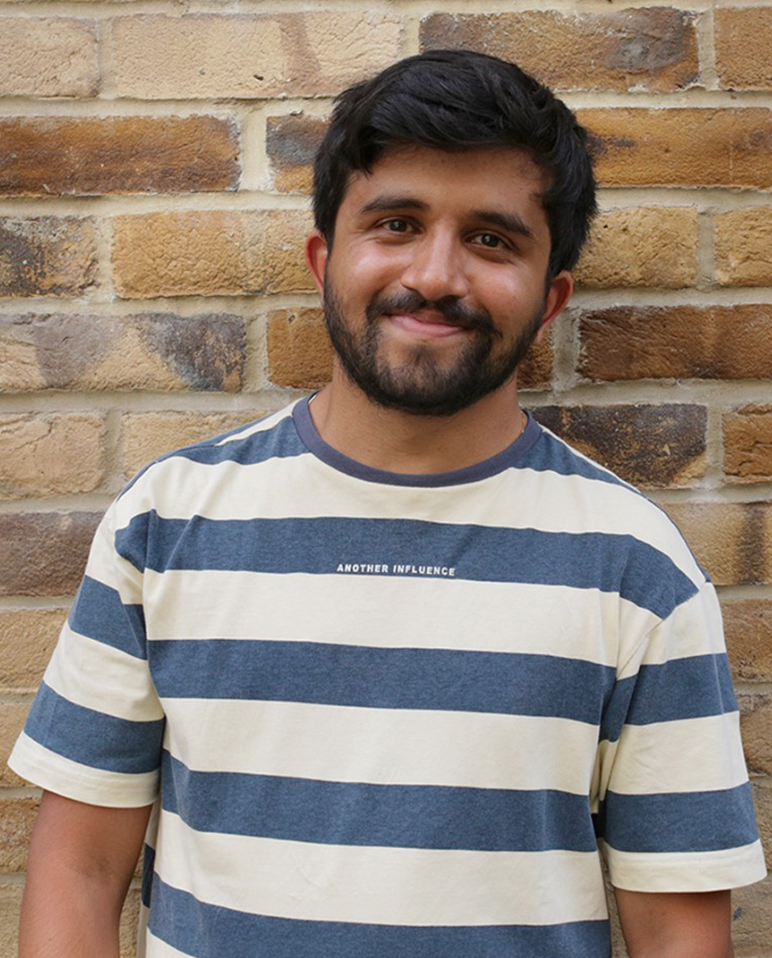 Joshua Rodrigues |
3D Lead
Joshua is a graphic designer turned 3D leader designer. He honed his creative skills at Brighton University and has a knack for crafting visuals that pop – designing, editing and modelling assets for Pukka Animation. He's all about exploring new technology and the latest software to keep my designs fresh and dynamic. 
When he's not immersed in 3D modelling and video editing, you will often find him munching on biscuits in his spare time.
If you have mission and business-critical issues to address and recognise the role that quality film can play, you've come to the right place.