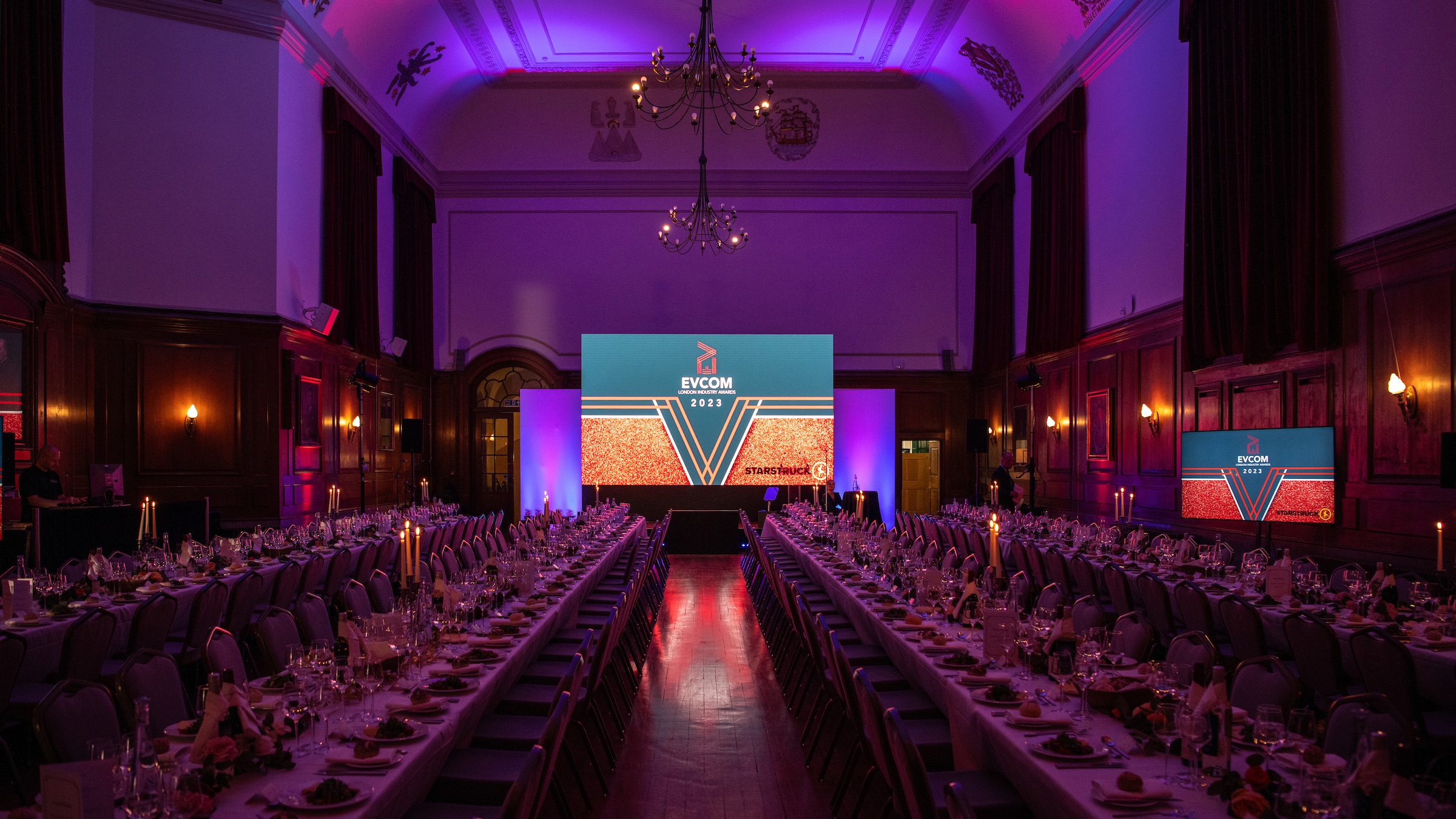 The EVCOM Awards was the perfect celebration for the Pukka Films team after another busy and productive year. Cue some well deserved champagne and claps on the back at a swanky ceremony in central London. Out of 10 nominations across our projects (a record!), we're pleased to say we didn't leave empty handed…
Exploited, our school's resource around child sexual exploitation, took a Gold in Learning & Development, a Gold in Direction (well done to the very talented Fergus Dingle!), a Silver award in Script, a Silver award for Cinematography (hats off to David Mcdowall!) and a Bronze award for Editing (congrats to the great Brin Dood).
Preparing for Fire as a Weapon and Hostile Vehicle Mitigation, two different projects for the Home Office, took Silver awards in the Health & Safety category
Talent Essentials for Video Arts won the Bronze award for Learning & Development
Pukka were also proud to sponsor the 2023 Diversity & Inclusion Award at the EVCOMs.
Our sector has always appreciated the need to represent all of the audience on screen and to incorporate input from those with personal experience in the stories we tell. Now the focus is on giving people from all of our communities the chance to contribute more fully behind the scenes. We applaud and support positive action in this direction.
Looking back at a stellar year of film production!
Our EVCOM award winning films this year reflect a 2023 full of truly diverse projects.We've continued our pedigree of producing quality work for the security & counter terrorism sector, with our films for the Home Office. Preparing for Fire as a Weapon and Hostile Vehicle Mitigation, two large scale productions, involved experienced stunt coordination and high-end visual effects to achieve compelling film resources around safety. Our client had this to say..
"A huge thank you to you and the rest of your team for the fantastic efforts over the last few months in getting ready for the last few days. I know you and the team are bought into our mission and go above and beyond. You really are helping to keep the country safe."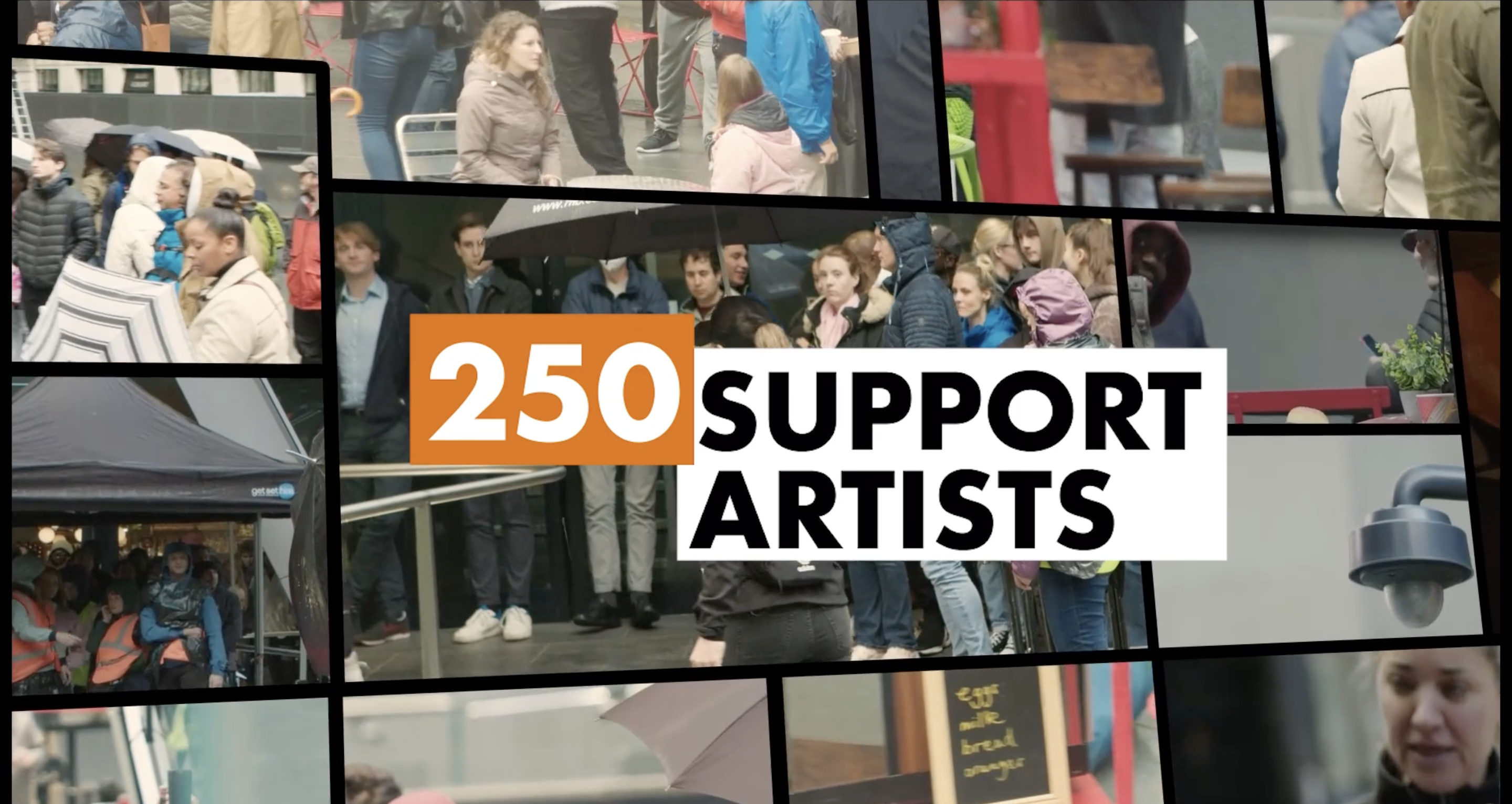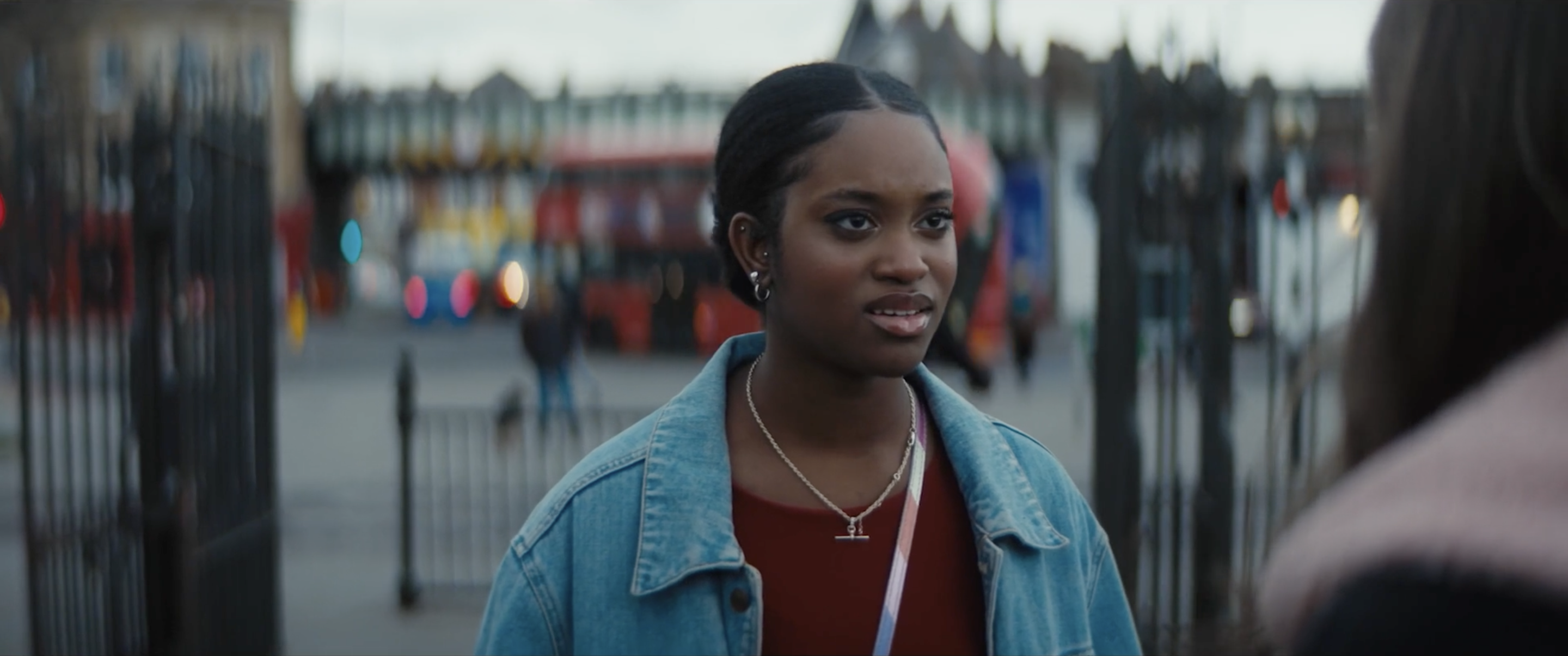 Another specialism at Pukka Films is narrative drama filmmaking. Two of our longer form drama productions have also won awards; Talent Essentials for Video Arts, and Exploited. We pride ourselves on working with quality writers, directors, actors and crews to deliver films like Exploited. Often the challenge involves maximising modest budgets while delivering exceptional production value onscreen. In Exploited, this is seen in the powerful performances from the cast, in the costumes and art direction onscreen, in punchy and dynamic cinematography, and in locations – whether a cafe delivering 'old school London' or an iconic boxing gym bursting with character.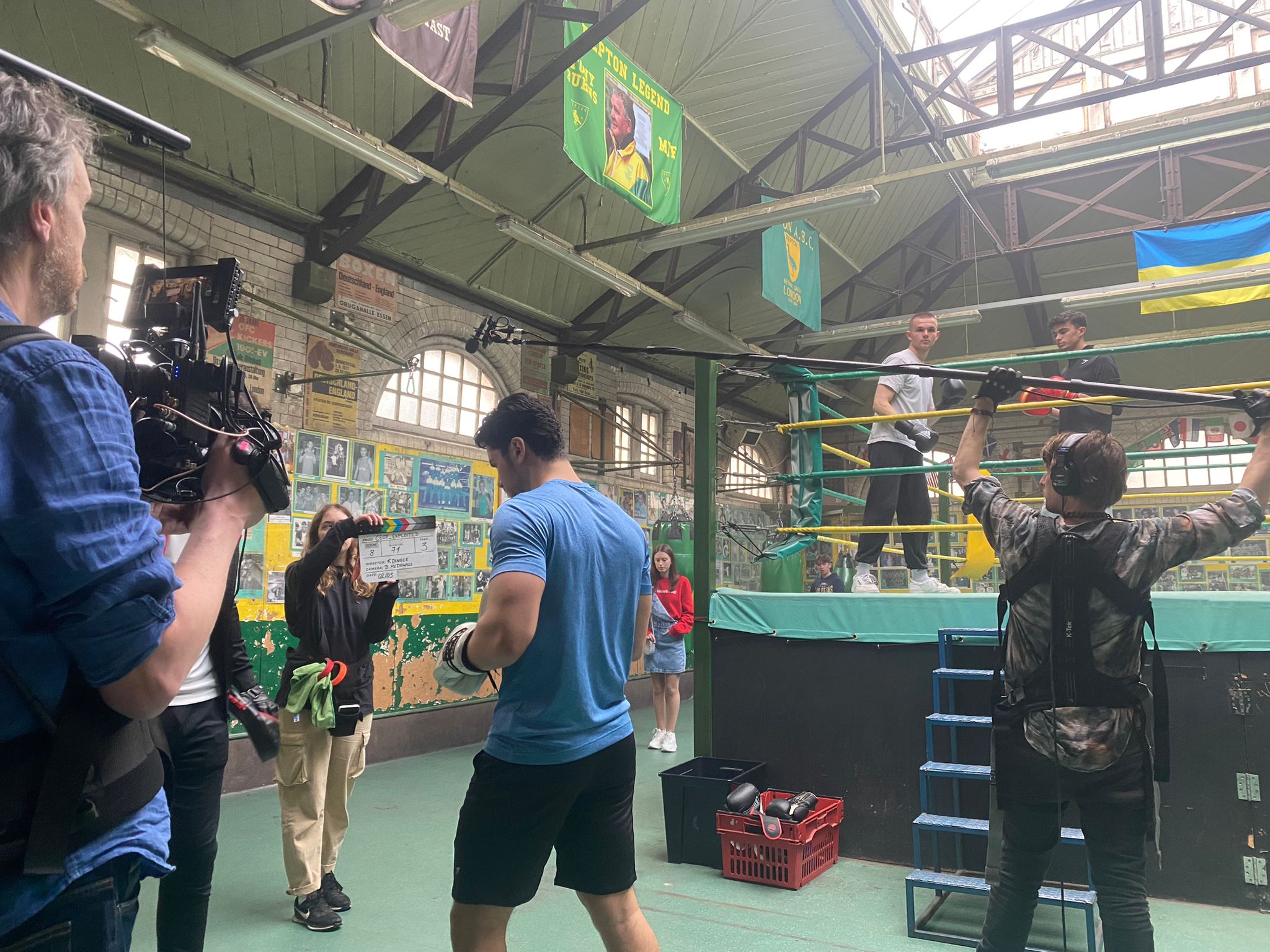 2023 has also seen us filming internationally. We produced a flagship brand film for Oxford University Press, When You Find The Words which was shot in Madrid, Istanbul and Santiago de Chile. We also filmed and produced recruitment films for Trident Energy in Brazil, as well as health and safety film for Saipem in Northern Italy.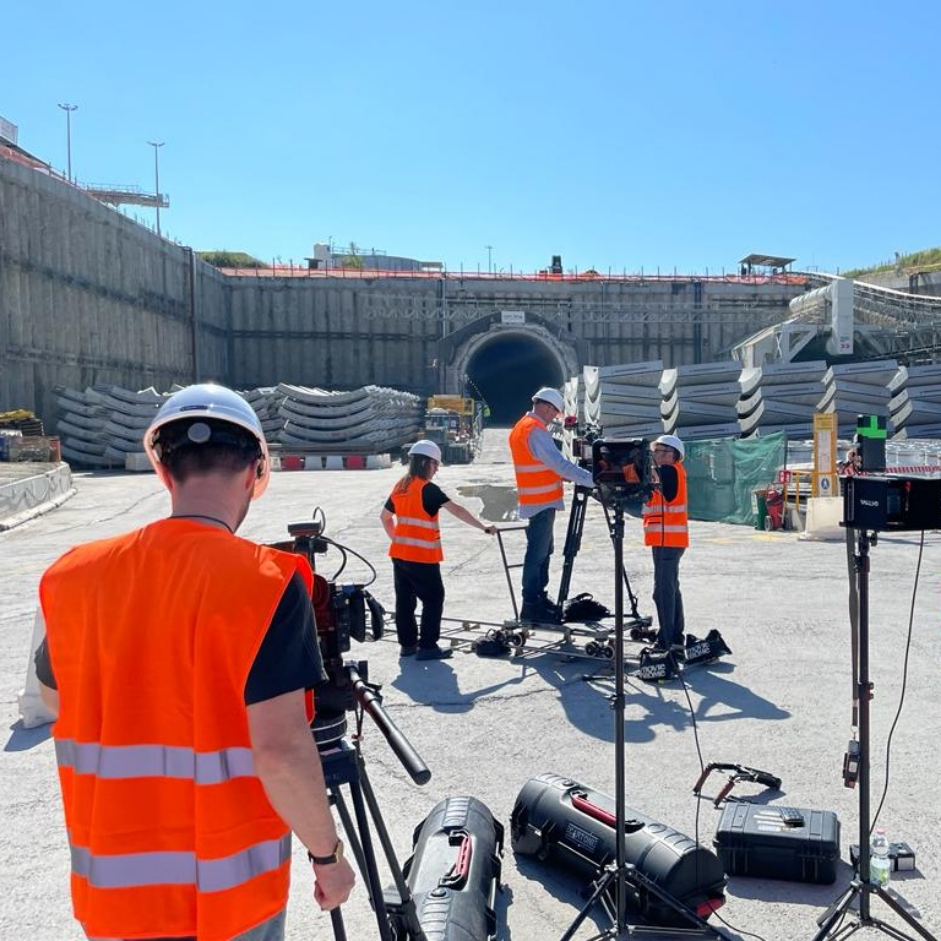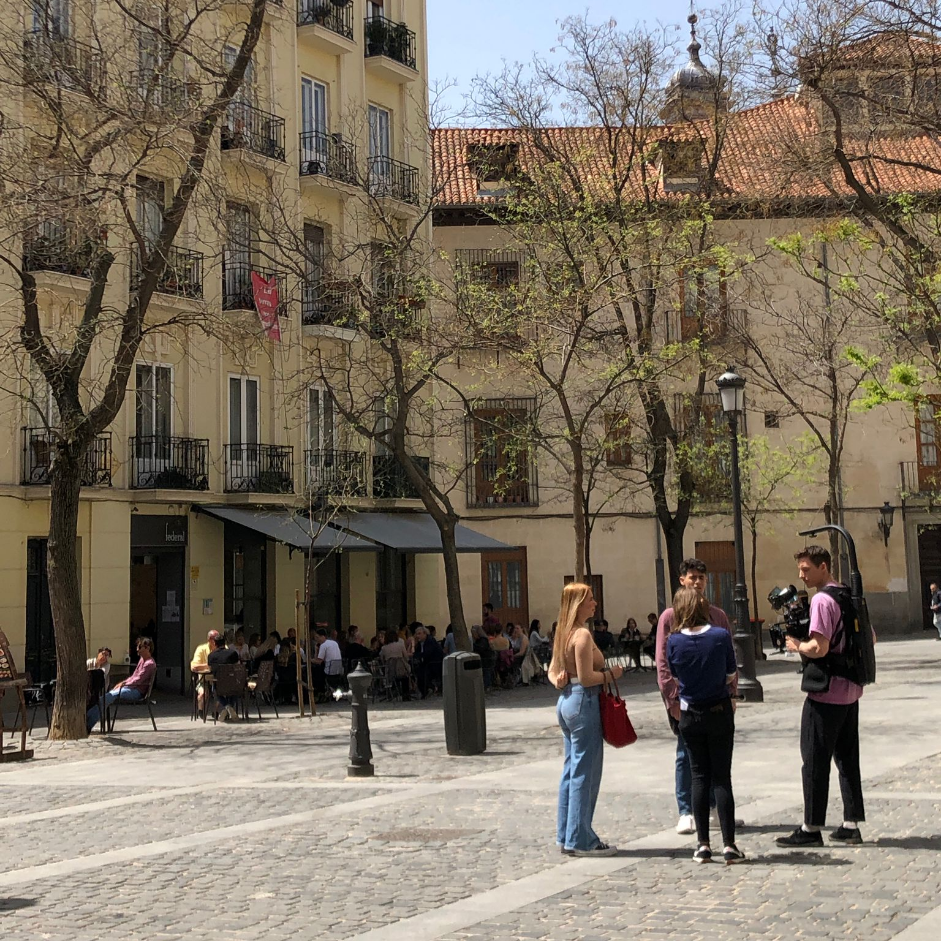 Quote of the Month
"Your job is to get your audience to care about your obsessions."
– Martin Scorsese